Concrete spun piles and Concrete spun poles plant in Iran
Have Read 2586
09/10/2015
Concrete Spun Piles and Concrete Spun Poles Plant in Iran
The new concrete spun piles and concrete spun poles plant has successfully produced the first test pile in Iran. The annual output capacity of the new plant is 30000 pieces piles and poles .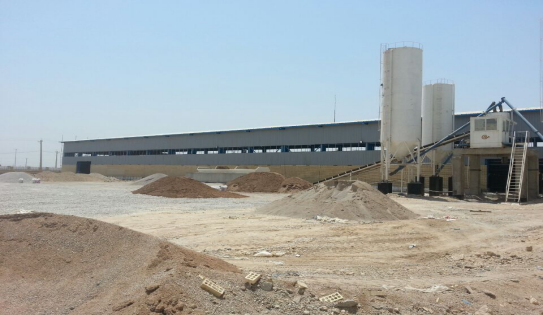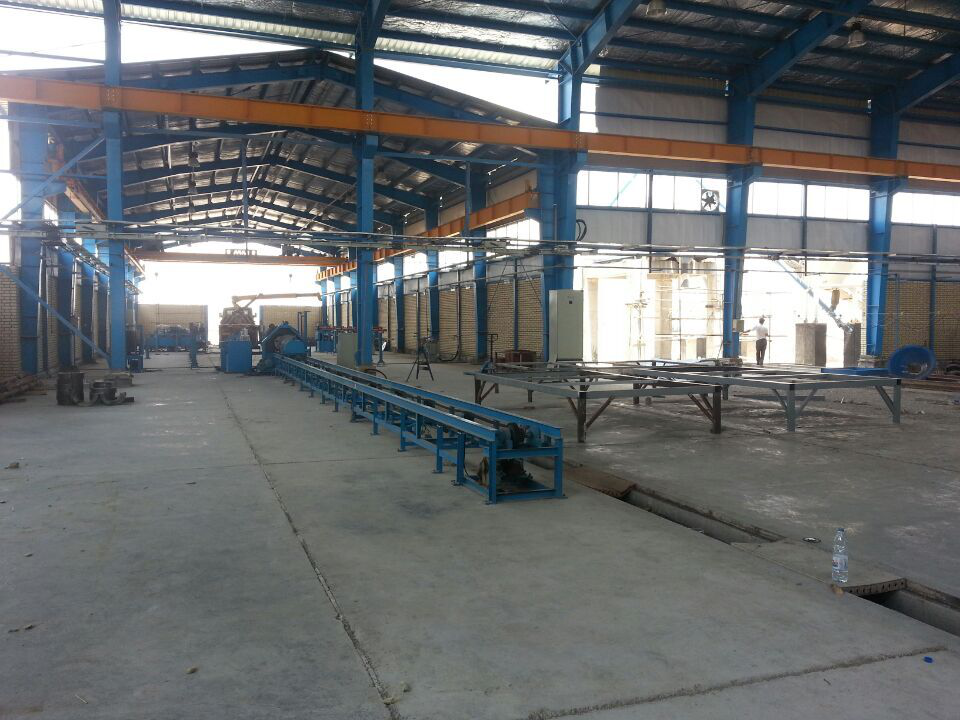 Above pictures show the new plant in Iran.
Spinning machines on the plant ground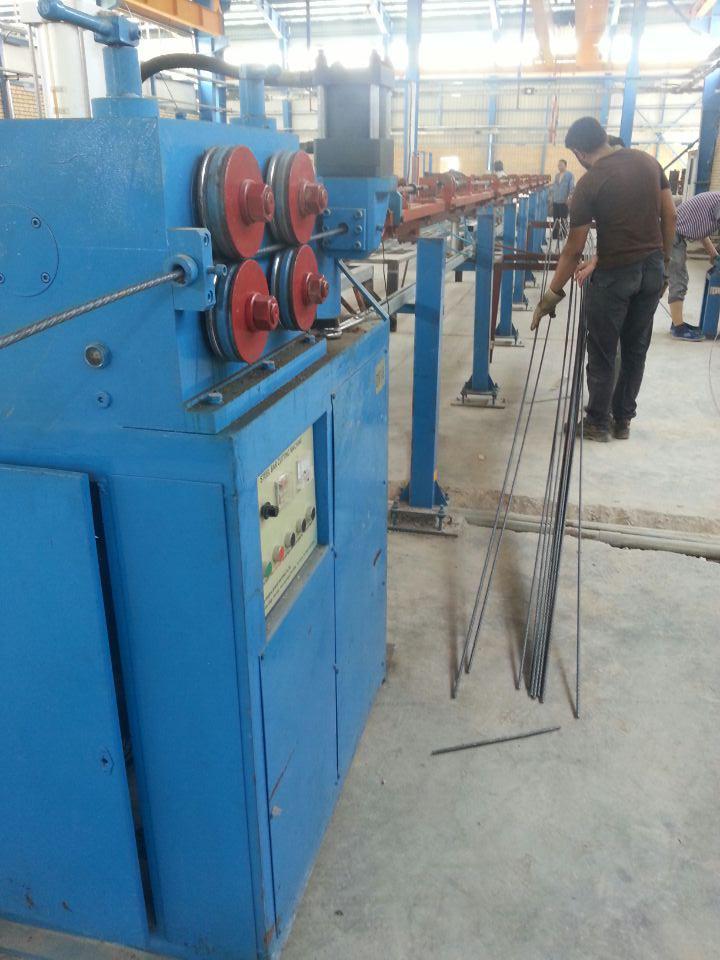 Iranian workers are straightening and cutting steel bars.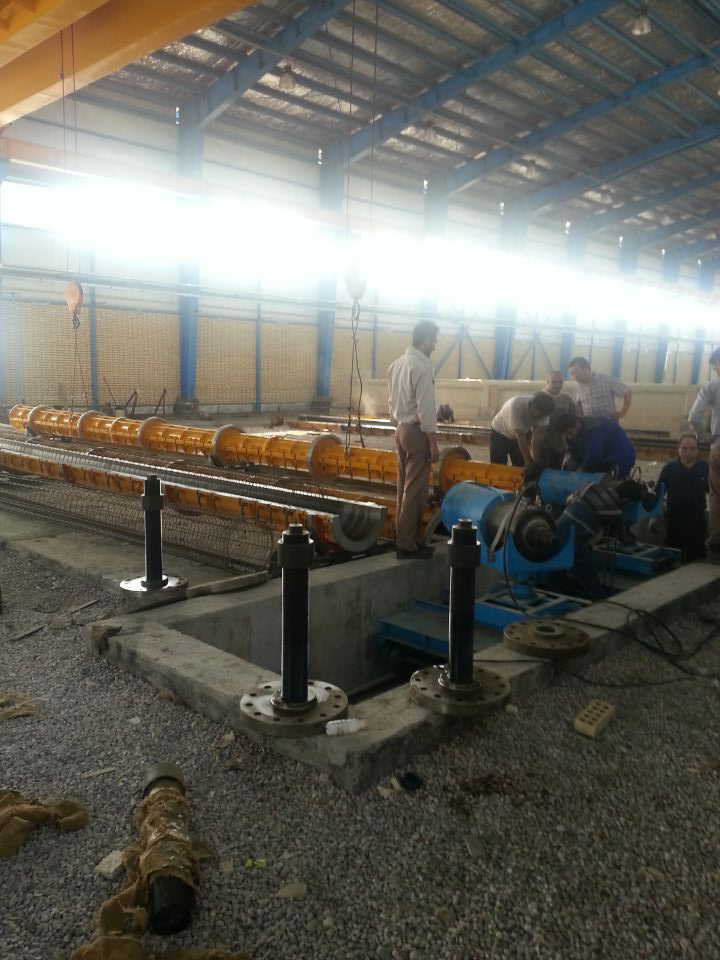 Iranian workers use tension machine to stretch the steel bars of the concrete pole.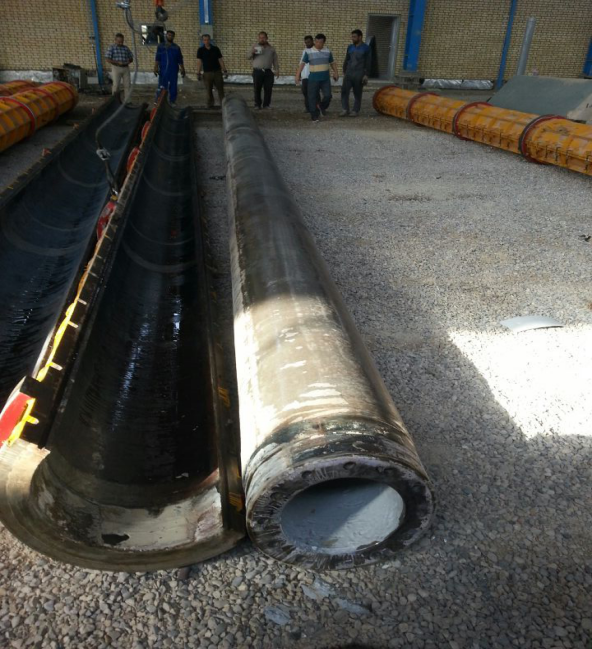 This photo shows the finished pole they produced by our equipment.