Electric concrete poles machine in Israel
Have Read 841
04/10/2013
Electric Concrete Poles Machine in Israel
As the new concrete spun poles plant was set up successfully in Iran, our pre-stressed electric concrete pole machine has been put into use by our Israeli customers.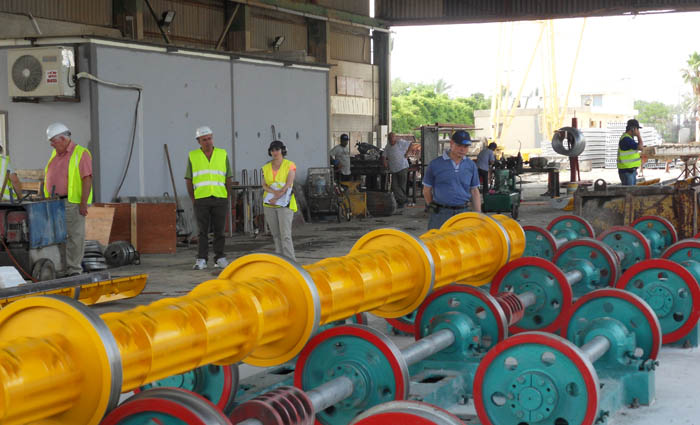 Above photo shows the construction site of the new plant.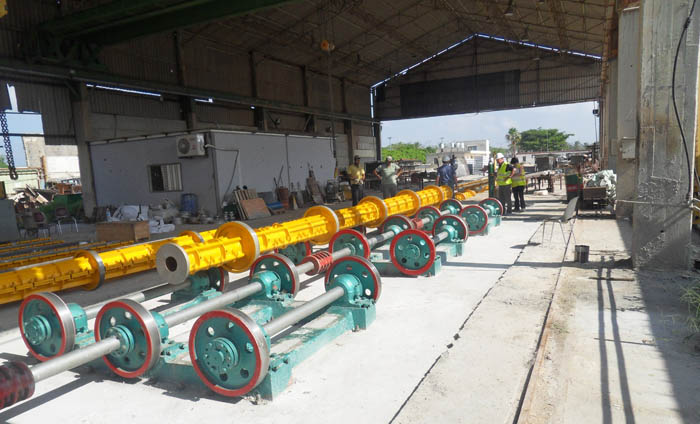 Above photo shows new pole moulds and spinning machines on the site.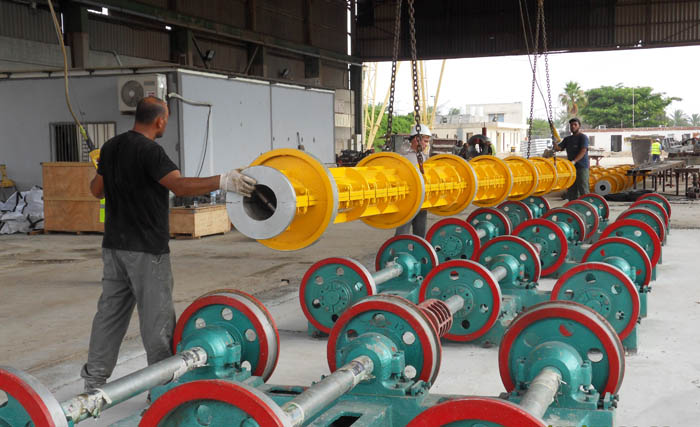 Israeli workers are preparing for spinning the concrete poles.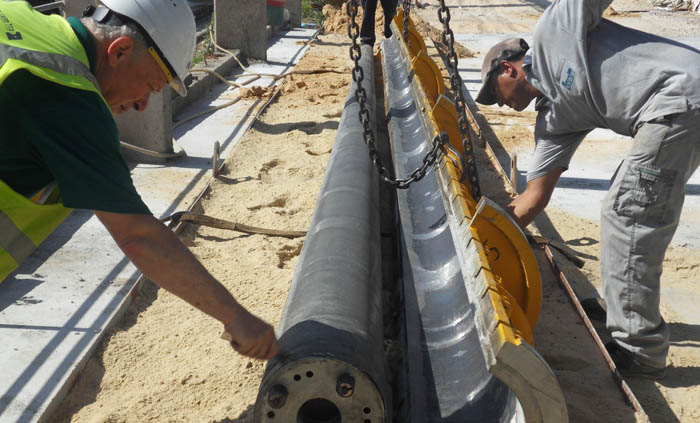 After spinning and steam curing, they are demoulding.