AAC Block Production Line

Product Details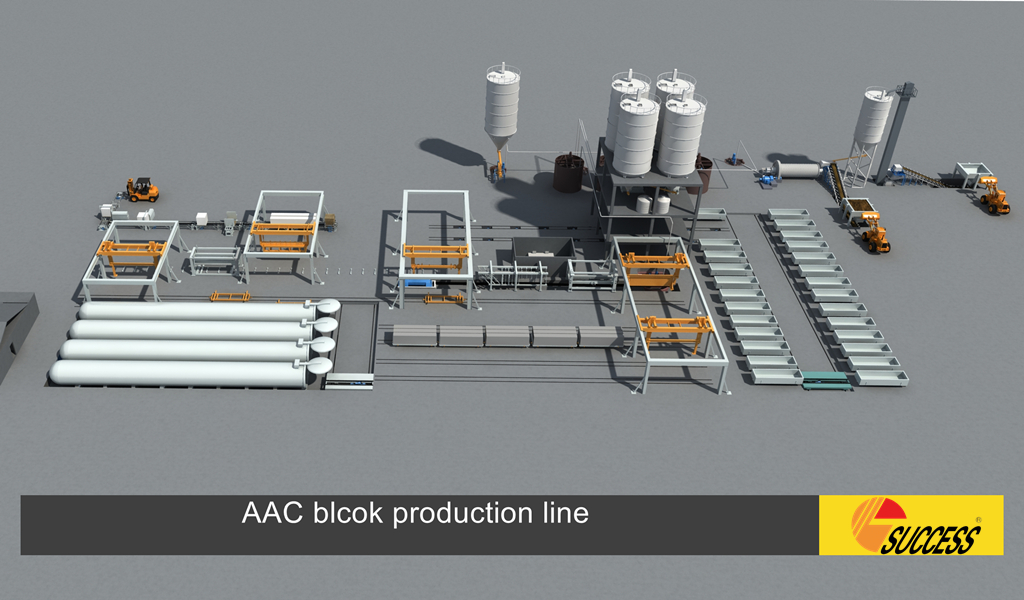 Changzhou Success Building Material Machinery Co.,Ltd is a professional and experienced manufacturer of autoclaved aerated concrete(AAC) block production equipment. The AAC production line we design exclusively for you can achieve annual output (production capacity) of 50,000m3 100,000m3, 150,000m3, 200,000m3, 250,000m3, 300,000m3 AAC blocks according to your business plan. So far, our products have been exported to over 15 countries and regions across the world. The whole production line includes mixing and pouring machine, cutting machine, autoclave,separating machine and so on. We not only supply single equipment but also undertake turnkey project.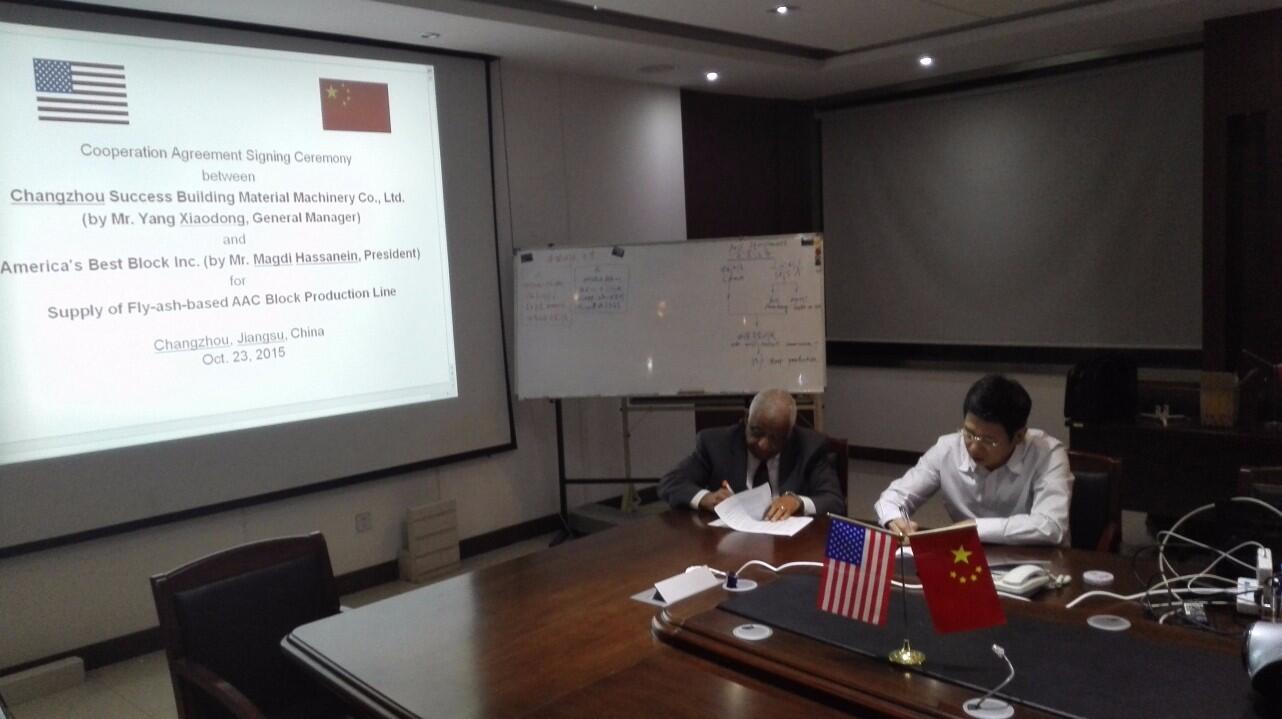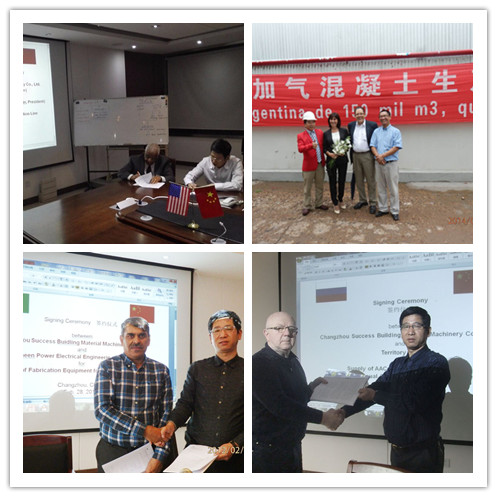 1.Stocking and supplying raw materials
2.Processing raw materials
3.Batching and pouring
4.Cutting
5.Grouping and maintaining process
6.Steaming in autoclaves
7.Final products packaging

1.Production Line Design
Including: drawing of plant working process , drawings of land construction, drawings of power working, drawings of driving force for working, drawings of anti-dust, drawings of water supply and drainage, and drawing of air pipeline construction.

2.Technical Guidance of Building Factory
Including: consultation of facility, Equipment installation guide, constitution the production preparation, etc.

3.Providing the technical information of setting up factory
Including: part of the factory management system, all posts accountability of production line, process rules, safety rules, setting a quota of staff and posts, pre-production tools directory, laboratory instruments, product catalogs, and test methods.